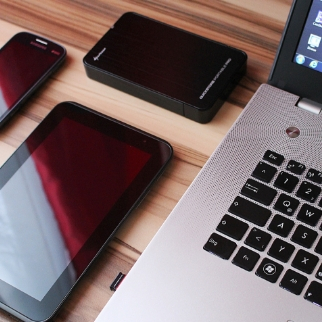 Tech Answers!
The Library will be offering FREE tech services every Tuesday from 1 PM – 4 PM: 
Help with all kinds of Apps for your devices ( MORE app, Libby App, Social media apps, Venmo, and so much more)
Email Accounts
Google Drive
Resumes

Microsoft Office

Other Tech help!
To receive tutoring in basic computer skills and internet help, please contact the Library 30 minutes ahead of your intended arrival to ensure a staff member is available to assist you.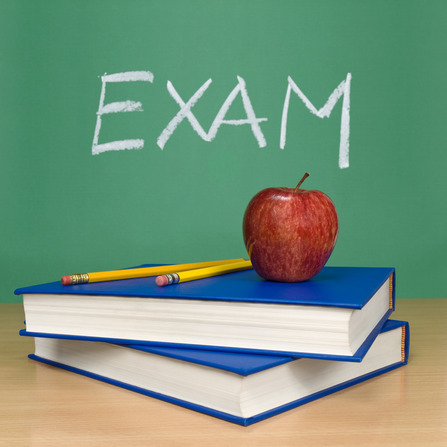 Exam Proctoring
Proctoring Services are provided at the library for students who are taking written or online exams. Please speak to a librarian to schedule a time for your exam.
Please review the following:
The library is not responsible for providing test materials to students (ie. calculator, scratch paper etc).
The library is not responsible for obtaining proctor approval from teachers or a testing facility prior to the exam.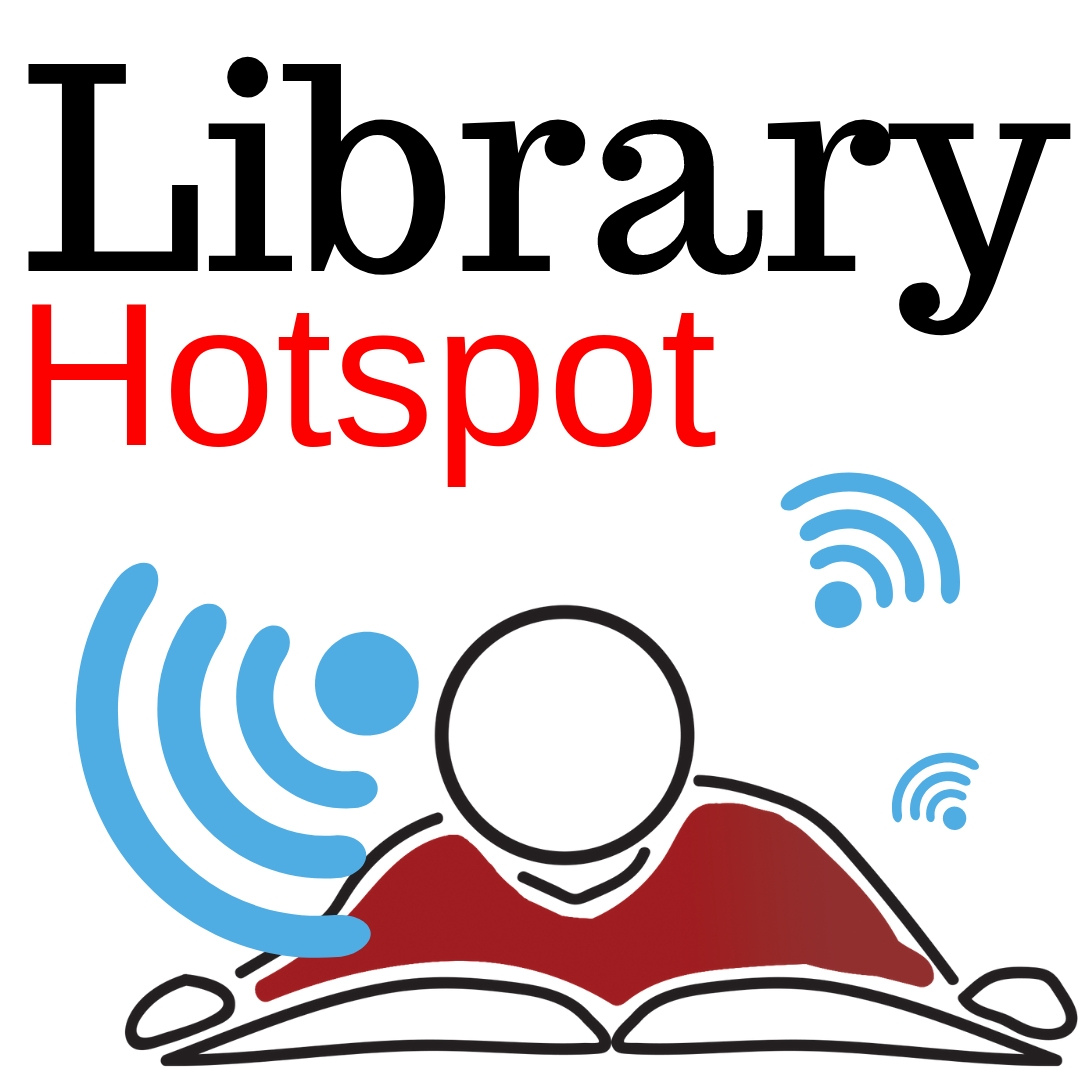 Hot Spot
Borrow the internet!
Hotspot: a device that allows you to connect to the internet and acts as your personal mobile broadband connection
How do I get a hotspot?
provide a driver's license or WI ID
provide a MORE library card
be 18 years of age or older
submit a hotspot user agreement
Checkout information
14 day – no renewal
Device must be returned in person to the desk
Funded by the St. Croix County Administration Committee.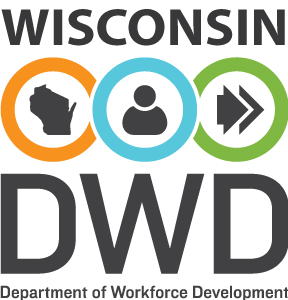 Job Help Services
Second Friday each month from 10-12pm or by appointment
A representative of the Wisconsin Department of Workforce Development (DWD) is available at the Spring Valley Public Library. every second Friday of the
They can help job seekers prepare for a job interview, format a resume, apply to open job positions online and provide other professional career advice.
To schedule a private appointment please call 715-821-0053.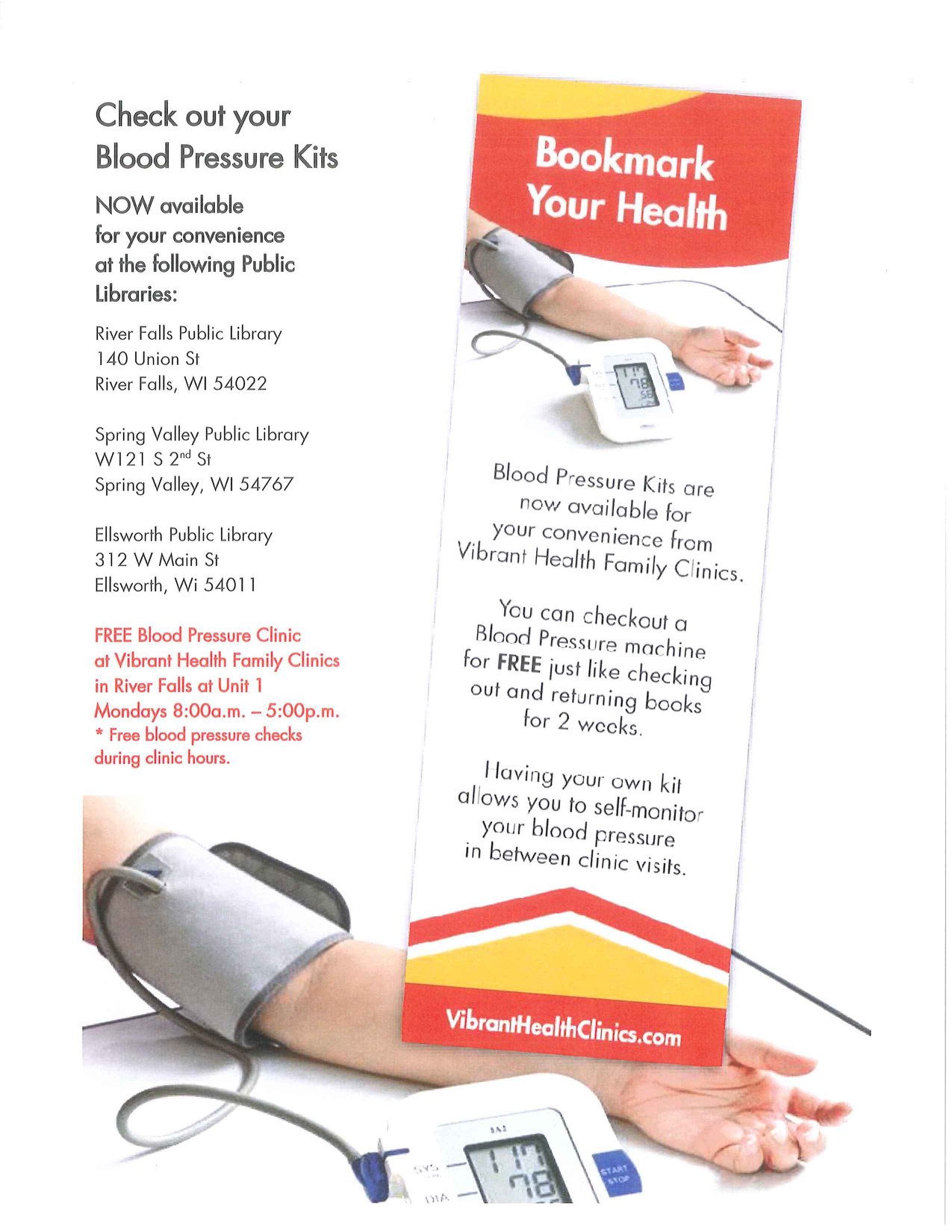 Blood Pressure Kits
Each kit comes with blood pressure machine, cuff, a record book, instructions and health information provided by Vibrant Health Clinics.
Machines are disinfected upon return and calibrated by Vibrant Health Clinics for accurate readings.
Blood pressure kits must be returned indoors to the Spring Valley Public Library circulation desk and are NOT to be returned at a neighboring library or put in an outdoor bookdrop.
For more information on the blood pressure kits, please call the Spring Valley Public Library.
Hours
Monday: 9 AM -  6 PM
Tuesday: 9 AM -  6 PM
Wednesday: 9 AM -  6 PM
Thursday: 9 AM -  6 PM
Friday: 9 AM -  5 PM
Saturday & Sunday: Closed
Available Services
Public Computers
Fax: Free-will donation
Copy/Printing: Free-will donation
Scanning: Free of charge
Laminating (8 1/2 x 11 only): Free-will donation
Proctoring Services for Student Exams
Federal/State Tax Forms & Instructions: available in print or printed from online free of charge.